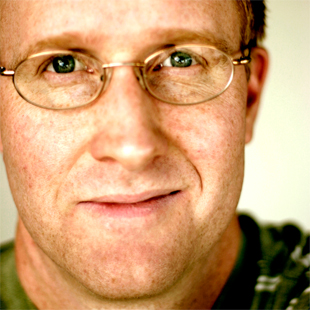 The big trend right now in websites is self-maintenance.  That is, website owners tend to prefer to establish and maintain direct editing control over the content of their websites.  The widespread availability of inexpensive, or free, web-design or content management systems (CMS), such as  WordPress, Wix and others, has given business owners this option, which wasn't available just a few short years ago.  It used to be that web design and maintenance could only be done by those educated and experienced in writing code. That has all changed.
My emphasis with the web is two-fold: 1) assist business owners who have active websites to address their ongoing web needs and 2) get businesses without websites…onto the web.  My current weapon of choice for the latter is WordPress.  While originally developed as blogging platform, it has since become one of the most ubiquitous CMSs on the internet, with many ready-to-deploy modules available, giving site owners great flexibility in the design and functionality of their sites.
Website Interface Design Samples
Still No Website?
If your business doesn't have a website, there is no better time than the present to get it done.  I can help.
Current Website Needs Work?
If your website needs new functionality but you've exhausted what you know how to do with it, or don't want to personally invest time in taking it to the next level—or if you've decided that you'd rather not devote your "spare" time to messing around with web pages—I can help.
Rates
| On-demand Web Services Pricing | |
| --- | --- |
| Creative Services | $75/hr. |
| Support Services | $55/hr. |
Creative services include graphic design, web page design, web page updating, copywriting, etc.  Support services include any service in which a technical issue or problem is being diagnosed or addressed.
I'd like to help you maintain or build your website.  Call (541) 403-2090 today.
Full List of My Services