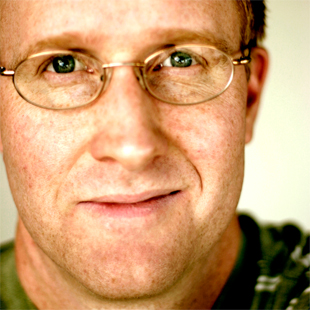 "Printing Facilitation" refers to me doing the footwork and coordination with a commercial printer on your behalf.  With over a decade of experience working in and managing printshops, I speak the printing language and know the ins and outs of paper, ink, bindery and finishing.  While there is a cost involved, I often waive it because some printers offer printing facilitators (or "brokers") a cut of the printing revenue on the job—a sales commission, if you will.  Plus, it's fun for me to see my designs in their final form.  So if you'd just as soon not make several trips to the printshop, I'd be happy to help there.
| | |
| --- | --- |
| Printing Facilitation | $10 per press project plus 5% of total printing cost (this charge waived if printer pays sales commission) |
Let me do the footwork on that next print job!
Full List of My Services