June 4, 2016
So much is going on at Aspen Digital Services right now that it is difficult to know where to start. Never before has it been so easy to find solutions for web and graphics needs all in one place! Here is just a sample of some of the changes taking place…
Host your Website with Aspen Digital
For years, Aspen Digital Services has helped businesses manage their web domains and hosting.  We are excited to announce that we are now an authorized domain reseller and web host.  This means that you can register domain names directly with Aspen Digital Services and obtain industry-competitive web hosting with Aspen as well! We stand behind a 99.99% uptime guarantee, and offer our signature "tailored to you" service that has been the hallmark of Aspen Digital Services since the beginning.
To celebrate this milestone, we are offering FREE site transfers, price matching and FREE domains when you subscribe to most Aspen web hosting packages.
Call (541) 403-2090 today to get started!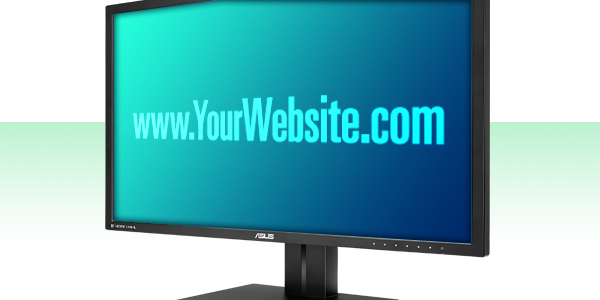 We are still putting the finishing touches on registration and hosting automation, but as of last month we are actively registering customers' domains and hosting their sites. if you need a new web domain or web hosting, call 541-403-2090 today. And as with all of Aspen's Services…SATISFACTION GUARANTEED!
Hosting Packages and Rates
[ultimatetables 15 /]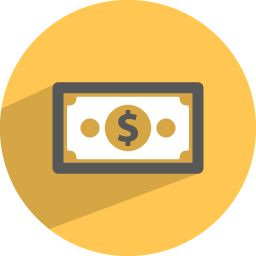 Discounted Service Rates (with Web Hosting Subscription)
Sign up for any of our standard+ web hosting package and receive significant, ongoing discounts on graphic design, tech support and website backup services.  These discounts extend to ALL your projects, not just to your website!
Discounts Table
[ultimatetables 12 /]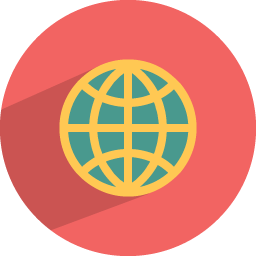 Free Domains (with Web Hosting Subscription)
Most of our web hosting packages come with a domain registration credit*, which effectively means that as long as you host with Aspen Digital Services, we'll pay your annual domain registration fee, whether we're the registrar or not.
Don't wait to get your domain and website!  Get Started!
*Credit not to exceed $30 per year.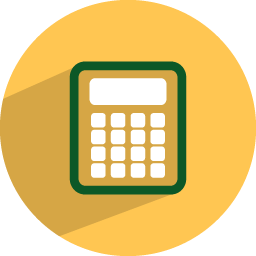 Rate Increase…after 8+ Years in Business
Aspen Digital Services hasn't had a permanent rate increase since its founding in 2007.  Hosting a website with Aspen and prompt payment of invoices willy likley offset this rate increase, or negate it entirely (and then some!). Consultation rates have not increased.
This rate increase does not affect current, active customer contracts or project agreements, where such may exist.
Our New Rates
[ultimatetables 13 /]
Now Accepting Credit Cards
Requests have been made recently to provide credit card payment options on projects. As such, Aspen Digital Services can now process payment of invoices via credit card. Credit card payments are securely processed by ProPay via online terminal, card swiper or e-Invoice. Discounts on invoices available for those who pay by credit card (or by cash/check) within two days of the billing date.
Prompt-pay Discounts
[ultimatetables 14 /]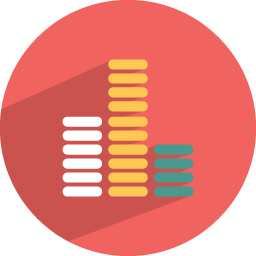 Invocing Changes for all Aspen Accounts
Effective immediately, billing will be done for all projects and running accounts every two weeks, with payment due within 15 days of billing. Prompt-payment discounts apply. Adjustments may be made per customer request. This policy does not affect current, active customer contracts or project agreements, where such may exist.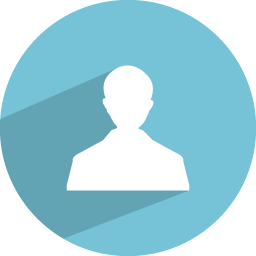 Questions?
Call (541) 403-2090 or email us.