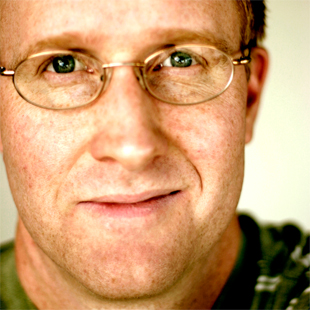 Designing logos and brands is extremely rewarding for both the business owner and the designer.  There is just something exciting about creating an identity.  I've designed many logos for Baker businesses and am always gratified to see those brands circulate through the community and market.  It is even better to hear business owners talk about how their new identity sets them apart from their competition and how it gives their marketing efforts a more credible, persuasive edge.  A well-designed logo simply says, "Our products are so good that none but a professionally designed logo can be associated with them!"
| Logo Desgin Pricing | |
| --- | --- |
| Initial Logo Design | $350 |
| Additional Logo Designs | $150 ea. |
Not only do I create logos for new businesses, but I do so for long-established businesses as well, when the latter is looking to re-brand.  The stage of business that you're in doesn't really matter; renewing one's brand is always a fun and exciting process.  In fact, many business owners are re-energized by the process, finding that it brings back the creative spark they possessed when the business was new, but which spark can be dimmed over time through the stresses of business management.
I Can Clean Up Your Logo, Too
One of the things that seems to plague business owners is the misplacement of original logo files, or of good-quality electronic copies of their logo.  Once the originals or high-quality copies get misplaced, the logo starts to deteriorate as it is placed in advertisements and marketing pieces.  It gets scanned, copied, scanned again, etc., until the colors are way off, the lines are jagged or fuzzy, and it loses its luster and "punch."  If this has happened to your logo, I can help.  I can either re-build your original logo or track down the original files from the designer (provided he/she can be identified and still has them).
Logo Design Samples
I'd like to create a logo for you.  Call me today and let's get started—(541) 403-2090.
Full List of My Services