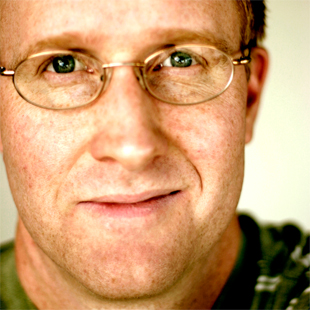 I've been designing projects for print and web in Baker County, Oregon since 2002, so I'm familiar with the area, the perspectives of the people, and the styles that appeal in local markets.  You've no doubt seen my work around town, and in the broader Eastern Oregon region, or you may know me from my time as the pre-press specialist, designer, and later manager of Hudson Printing, a local commercial printshop on 1st and Valley in Baker City, where I worked until 2007 (that's when I founded Aspen Digital Services).  Rest assured that I not only have experience designing, but I have hands-on experience with the production of those designs at every stage of production.
Graphic design is also a part of website design and maintenance, and I've been designing graphics for websites (and designing websites!) in Eastern Oregon for just as long as for print production.
The bottom line is:  I've got the experience and the artistic eye to take your project from whatever stage it's in…to wherever it needs to go.
Below is a sampling of design projects I've done over the years for Eastern Oregon businesses (and beyond), as well as the typical design price range* for each.  Linked project categories will take you to a page with samples of my work.  If you don't see what you need on the list, don't worry a bit.  Whatever idea you've got cooking, I can help.
*Prices based on a rate of $75 per labor hour; prices are estimates; actual cost calculated based on labor hours accrued; prices don't include costs of stock images or photography, printing, web deployment, or other post-design uses, where applicable.
I'd like to help you with your current graphic design project.  Call (541) 403-2090 today.
Full List of My Services