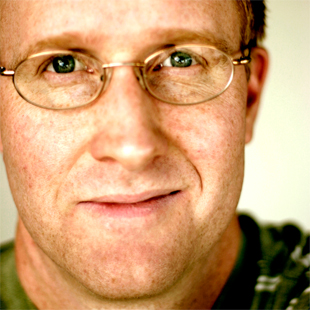 Don't put up with a slow or non-responsive computer.  Don't put up with incessant pop-ups.  Don't put up with your searches being hijacked.  Don't put up with being bombarded with ads you don't want.  Don't wait for your email problems to simply "go away" like they did "last time."  If your computer needs help, if your email management process is clunky or if your email simply doesn't work, call me right away.  There is no need to waste valuable time dealing with these issues.  I can get you back up an running.  Or, if the problems warrant more extreme action, I can give you recommendations on how to proceed.
| Technical Support Pricing | |
| --- | --- |
| On-site Technical Support | $55/hr. 1-hr minimum. |
| Remote* Technical Support | $55/hr. 15-minute minimum. |
*Remote technical support is done through a computer-to-computer connection, such as with TeamViewer.  It saves you money on travel costs and is my preferred method of computer and email support.  It may not be feasible with some computer or network problems, however.
Attentive Computer Support
My computer support approach is hands-on and thorough, and since I know you've spent a lot of time getting your system set up just the way you want it, I don't just re-install it to restore functionality…I focus instead on fixing what's broken.  Of course, some computers do need to be replaced.  Some hardware does need to be upgraded.  Based on how you use your computer and its condition, I'll be able to offer recommendations—and even implement them, if you like!
No-nonsense Email Support
I'll be honest, I don't really care for managing email.  It can be very time-consuming and aggravating.  And it's worse when you can't send or receive for some mysterious reason that only the Email gods would understand.  Well, I've spent years fixing email problems and discovering the best ways to manage many email accounts over several devices.  Rather than call your ISP for support, only to stay on hold for an hour until someone comes on the line who speaks something that only sounds a little bit like English, give me a call.
If you don't have an active backup system, you'd better get one!  I can help.
I've faced and conquered some of the most vicious virus/malware infections, such as the Zeus banking virus and the CryptoDefense virus.  Such infections can be costly to clean up (sometimes impossible), and active backup systems can make the restoration process faster and less expensive.  In the case of Crypto-Defense-type infections, backup is the only dependable remedy.  Don't learn the hard way how valuable data backups are.
Email and computer snafus happen all the time.  But they don't have to ruin your week.  Call me. (541) 403-2090
Full List of My Services