Pricing
Visit ElkhornHosting.com for our pricing on domains and web hosting.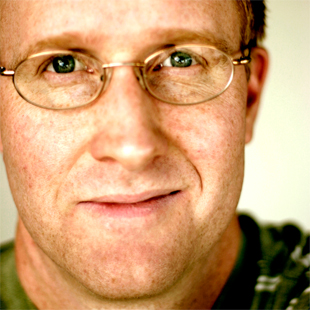 If you need a
website
or
domain name
or
web hosting
, you've come to the right place.  Your website is an important component of your business or identity, and you deserve to work with a company where you can get the best hosting available AND personal service from someone who knows you.  Not only do you want your website to be secure, you also want the security and peace of mind that come with being able to walk into your web host's office and look him straight in the eye!  Well, that's what you get with Aspen (at least, if you live in Eastern Oregon!).
No-hassle Web Hosting
When you sign up with most web-hosting companies, you are pretty much on your own to get your site up and running.  Sure, you can call their free tech-support line when you need help, but you may be on hold for a good while and end up speaking to someone you can't understand.  So you might get cheap hosting, but it comes with a lot of hassle.
Aspen web hosting is tuned a little differently.  It is designed for those who want a website, but either don't have time to fiddle around with it, or simply never want to touch it.  I may not give my tech support away for free, but you'll get it when you need it!  And you won't be dealing with a CSR who doesn't know the "techie stuff."  IE, you'll get straight answers—every time.  It really is hassle-free.  At least for the customer. 😉
Keeping it Local
I can provide all that you need to get and keep your website up and running—right here in Eastern Oregon—and I'm always just a quick phone call or email away.  With Aspen as your web host, you won't be diverted to some call center in India when you need service or have a question, and you won't be padding the pockets of big, multi-national web-hosting companies.  You'll be contributing to the great Eastern Oregon culture you love.  Don't "go daddy" for your domain names and web hosting—go with Aspen Digital.  And even if you're not local, choosing Aspen for your web hosting will support small business…the life-blood of our economy.

Call me today to get true service-oriented web hosting—(541) 403-2090.
Full List of My Services