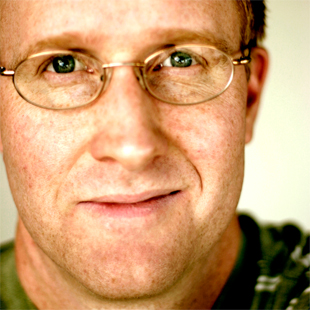 Consultation with Aspen Digital Services has two main purposes.  The first is to save you time.  The second is to save you money.  Whenever you endeavor to begin a print, web, marketing or technology project, it is advisable to get professional advice.  Many a project that I've seen go sour could have been steered aright before it ever went off course had the client first consulted with a capable professional.
Does this mean that business owners are not capable of handling projects or issues on their own?  Not at all.  However, there is a saying in the graphics world which suggests that we can't be too careful when there are real dollars on the line—"There's never enough time to do it right, but there's always enough time to do it twice."  Missing a critical detail in a project is often costly, but it can be avoided with consultation in advance.
Consultation is about finding the right solution for the challenge at hand…the right market for the product…the right message for the market…the right style for the message, etc.  Of course, folks in the Baker, Oregon, area are do-it-yourselfers, which is commendable.  But haven't we all seen do-it-yourself projects end up costing the doer a great deal more than it would have cost to have a professional do it?  Today's technology may make everyone a de facto graphic designer or web designer, but it doesn't make everyone a professional.  Make the educated decision.  Call before you start!
Let's talk before you get too deep in that project you're considering.  Call (541) 403-2090.
Full List of My Services